Welcome
Our clients are important to us, and we take planning for their future personally. We work to establish a solid partnership with one goal in mind – your financial security. Times and circumstances change, and we will be with you through it all. We tailor our products to meet your every need. Instead of focusing on insurance or investments alone, we bring them together into one whole picture to help you succeed. Our experience and solutions will allow you the confidence to embrace the future.
---
Market and Economic Commentary
Access a timely summary of market happenings and economic indicators, plus get a glimpse of what's to come in our Weekly Market Commentary. Find a timely summary and insightful commentary on economic and financial market trends in our Quarterly Market Commentary. Topics include:
Stock market performance
Developments in Washington
News from abroad
Employment
Housing
Gross domestic product
Consumer spending
---
How to Help Recession-Proof Your Retirement Savings
How can you shield your retirement portfolio from economic downturn? Read more.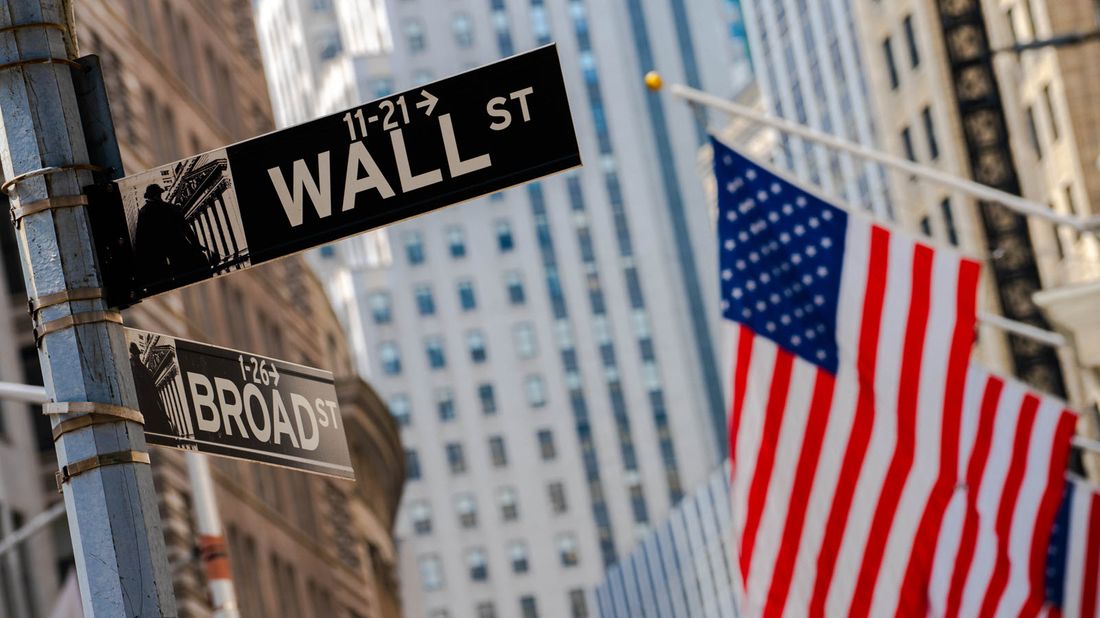 ---
The Six Risks That Can Impact Your Retirement
You'll spend decades saving for retirement, but the ability to live the life you envision when you're actually in retirement takes more than setting aside a certain amount of money. What steps can you take to help ensure your money lasts long enough? Watch this video to learn the six most common risks that can impact your financial security in retirement.
---
How do you know what investments are right for you?
Learn five critical questions you need to answer to build the right strategy for your financial plan.